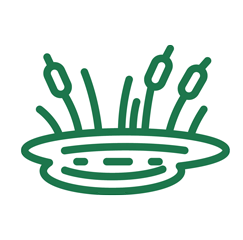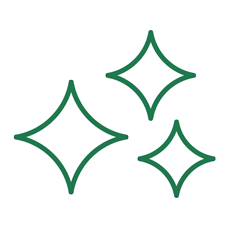 Ponds Cleaned & Maintained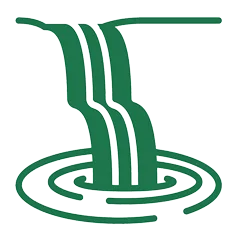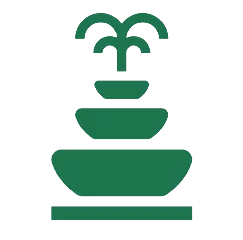 Your Backyard
Transformation
There's something incredibly peaceful about ponds. Whether it's the trickling of a fountain or the gentle ripple of water as fish swim by, the sound of water can instantly transport you to a calmer state of mind.
And the sight of a pond is just as tranquilizing. The sparkling water, lush greenery, and colorful flowers create an oasis right in your backyard. Spending time by a pond is like taking a mini vacation – it's the perfect way to unwind and de-stress.
Plus, ponds are great for entertaining. Whether you're hosting a barbecue or throwing a party, your guests will be amazed by your backyard oasis.
Create the space you've been dreaming of with a custom designed pond right in your Backyard. Your family at Grass Roots is here to answer all your questions and to bring your vision to life.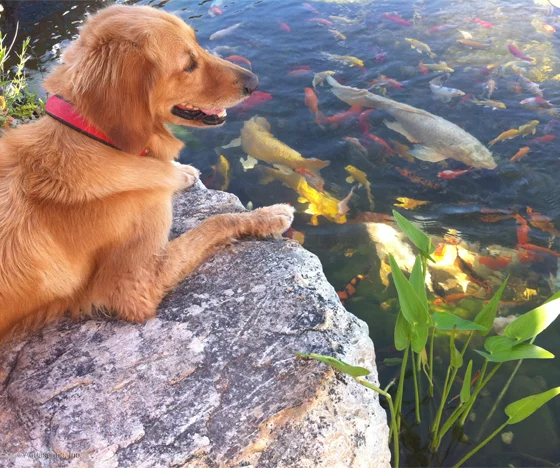 A healthy pond is essential to the health of the ecosystem that it supports. Not only do fish and other aquatic creatures rely on a clean, well-oxygenated pond for survival, but so do the plants and insects that live along its shores.
If you have a pond, there is a great chance that your water feature is acting as a vital water source for birds and other animals that live in the surrounding area.
And to be honest, a dirty pond simply isn't inviting like it should be. At Grass Roots, we offer maintenance and cleaning packages to take the work of caring for your pond off your plate, so you can focus on enjoying it.
Create An Atmosphere You'll
Love
The sound of water running is one of the most relaxing and peaceful sounds there is. If you're looking for a way to add a little bit of tranquility to your yard, a pondless waterall is a great option.
Not only are they low-maintenance and cost-effective, but they also add a beautiful focal point to any space. Whether you choose a small fountain or a larger waterfall, pondless waterfalls can help you create an atmosphere that you love being in. 
Add a little bit of peace to your life and explore the possibilities of adding a pondless waterfall to your yard today.
Add an outdoor oasis to your backyard.
Pond Maintenance & Cleaning
Keep your pond healthy and clean.
Pondless Waterfall Construction
A beautiful focal point for any yard.
Fix your pond so you can get back to enjoying it.
We want to make sure that when you work with Grass Roots Pond & Garden, you are getting the best experience. That's why we have crafted a process that not only keeps you informed, but front of mind. Take a look at our seamless process and start envisioning our partnership in transforming your backyard.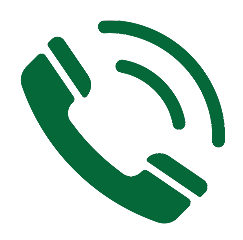 Fill out our form on our contact page and provide us with the details of your project. From here we will follow up with a phone consultation to talk more about your pond and dive into pricing and timeline.
Once we have designed the perfect plan for your backyard, we will get to work in bringing your vision to life. During this time, we will keep you up to date on our progress and be available to answer any questions you may have during buildout.
Now is the time to finally enjoy your upgraded space. We will do a final walkthrough of your improved yard and address any concerns you may have. Time to relax and enjoy all the benefits of your water feature.
About Grass Roots Pond &

Garden
At Grass Roots, we know that your home is your heaven on earth. That's why we're dedicated to helping you create the perfect outdoor oasis, right in your own backyard.
We've been in business for 49 years, and in that time, we've helped countless homeowners transform their yards into private retreats.
We believe that every homeowner deserves to love their yard, and we work hard to make that happen. We start by getting to know you and your vision for your space.
Then, we'll work with you to design and build a backyard that perfectly suits your needs. Throughout the process, we stay focused on what matters most: you.
We're so passionate about what we do, and we can't wait to help you bring your dream yard to life. Contact us today to get started!
Here's What Our Customers Say…
We are honored to work with some amazing homeowners. We can't wait to help you bring your pond visions to life, and to help you take care of your investment.
Add Serenity And Peace To your Backyard