About Grass Roots Pond & Garden
Learn About The Team Dedicated To Helping You Create Your Backyard Haven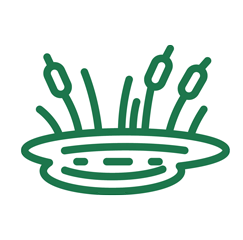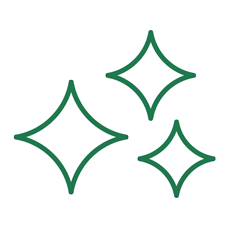 Ponds Cleaned & Maintained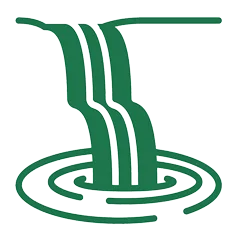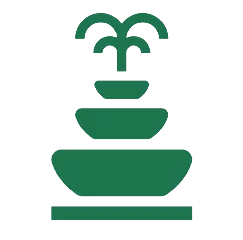 At Grass Roots, we know that every pond is unique – just like the person who dreamed it up in the first place.
Whether you're looking for a serene oasis or a playful spot for your kids to explore, we'll work with you to create a one-of-a-kind pond that perfectly fits your vision.
Our core values consist of three things: 
Family First: We want our clients to feel more like a part of the family.
Quality is Everything: We strive to show you our attention to detail in every aspect of our business. We want our customers to feel that they received quality information, customer service, products and craftsmanship.
Integrity: Do the right thing when no one is looking.
Grass Roots first began in 1973 with a simple mission: to bring the sights and sounds of moving water to their customers' yards.
For over four decades, they have been dedicated to providing quality services and products that bring the joy of water to their clients' outdoor spaces.
From complete pond construction to simple leak repairs, Grass Roots takes pride in being able to enhance the beauty and functionality of their customers' yards.
Seeing the reaction of excitement, wonder, and happiness on their homeowners faces is the best part of what they do.
It's a shared love of ponds that has kept Grass Roots going strong for over 40 years, and they look forward to many more years of service.
Here's What Our Customers Say…
We are honored to work with some amazing homeowners. We can't wait to help you bring your pond visions to life, and to help you take care of your investment.
Your Grass Roots Family Is Here To Help