Pond Repair In Monroe, Michigan And The Surrounding Areas
Keep Your Pond Working Correctly So You Can Keep Enjoying It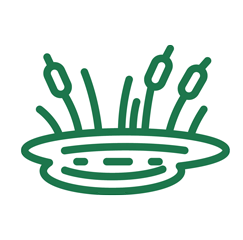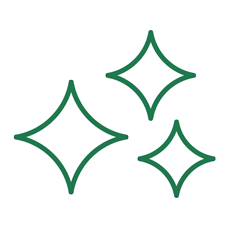 Ponds Cleaned & Maintained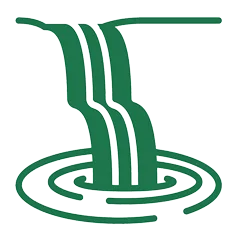 Pond Problems Stop
the flow
If your pond isn't functioning the way it should, it can be a source of overwhelming frustration. From excess growth of algae to pond waterfalls not flowing, you may begin to feel like you'll never get your pond back in working order. 
But that's why Grass Roots Pond & Garden is here! Our team specializes in pond maintenance and has the skills and knowledge necessary for resolving any pond-related issues. We'll quickly get your pond back up and running so you don't have to worry. 
So don't hesitate–give us a call today and we'll do whatever we can to help keep the water flowing!
For pond owners, it is essential to maintain the delicate balance of algae in their ponds. Algae is vital for the pond's health, providing oxygen and a food source for fish and other pond-dwellers.
However, too much algae growth can quickly lead to dire consequences. It can block out sunlight, preventing plants from getting what they need for healthy growth, decreasing oxygen levels in the water, and making the pond unsafe for swimming. Even more alarmingly, excessive algae blooms can release toxins into the pond water that can be fatal to fish and other wildlife.
This is why it's crucial to take necessary steps to keep algae growth in check; this ensures a healthy pond ecosystem and helps to protect the animals that live there.
We want to make sure that when you work with Grass Roots Pond & Garden, you are getting the best experience. That's why we have crafted a process that not only keeps you informed, but front of mind. Take a look at our seamless process and start envisioning our partnership in transforming your backyard.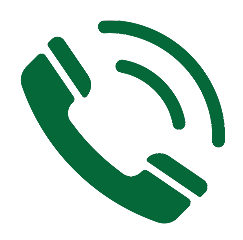 Fill out our form on our contact page and provide us with the details of your project. From here we will follow up with a phone consultation to talk more about your pond and dive into pricing and timeline.
Once we have designed the perfect plan for your backyard, we will get to work in bringing your vision to life. During this time, we will keep you up to date on our progress and be available to answer any questions you may have during buildout.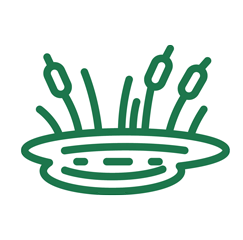 Now is the time to finally enjoy your upgraded space. We will do a final walkthrough of your improved yard and address any concerns you may have. Time to relax and enjoy all the benefits of your water feature.
Enhancing your yard is in investment that will bring joy for years to come. Take a look through our pricing to get a better idea of what your investment will cost.
Includes assessment of pond and diagnosis of issues. Also includes suggestion for repairs, and if the repair is small, includes fixing the problem.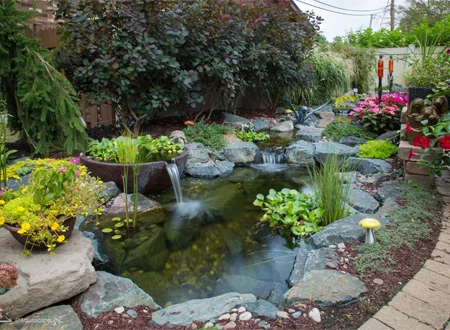 Pond Repair Consult w/ Exploratory Cleaning*
Includes assessment of pond, diagnosis of issues, and suggestion for repairs.
Also includes Exploratory Drain And Clean.
*The prices above are averages and may vary depending on extent of repairs needed.
Here's What Our Customers Say…
We are honored to work with some amazing homeowners. We can't wait to help you bring your pond visions to life, and to help you take care of your investment.
Does Your Pond Need Some TLC?