Pondless Waterfalls In Monroe, Michigan and The Surrounding Areas
Enhance Your Backyard with A Custom Pondless Waterfall Or Stream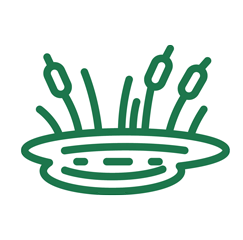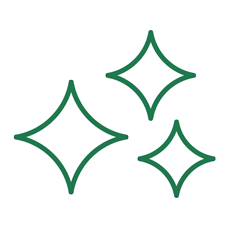 Ponds Cleaned & Maintained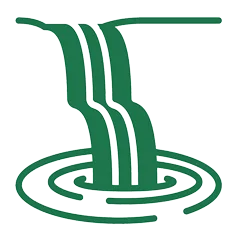 a waterfall Without All The

Hassle
Enjoy the allure and beautiful sounds of a waterfall without the worry of maintaining it. A pondless waterfall offers all the beauty of a traditional waterfall but with none of the hassle.
Perfect for small yards or those wanting to create a stunning focal point in their backyard, pondless waterfalls are highly customizable and let you create something unique to your taste. Experience relaxation and serenity from your own private corner of paradise–that's what a pondless waterfall delivers.
Imagine yourself feeling like you're on a private tropical retreat just by stepping into your very own garden, enjoying the tranquil atmosphere that only an amazing waterfall can provide.
Here are some of the most popular pondless waterfall construction upgrades:
an outdoor oasis you'll
Love
The power and beauty of a waterfall are unlike anything else. It's a symphony of peaceful noise; the sound of water cascading over rocks creates an ever-present melody that soothes even the most troubled of minds. This magical setting will bring with it untold beauty and wonder that can be admired from either inside or outside the home.
With its captivating allure, it's no wonder why so many people find themselves drawn to having a waterfall in their own backyard.
Many homeowners who have made this addition to their yard find themselves visiting it over and over again, using it as a place to relax or simply take in the enchanting atmosphere. So if you're looking for a bit of charm to add some life to your outside space, consider bringing home your very own waterfall–and it will soon become one of your favorite places!
We want to make sure that when you work with Grass Roots Pond & Garden, you are getting the best experience. That's why we have crafted a process that not only keeps you informed, but front of mind. Take a look at our seamless process and start envisioning our partnership in transforming your backyard.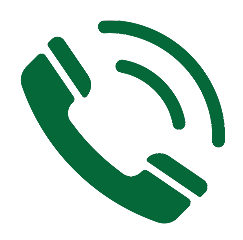 Fill out our form on our contact page and provide us with the details of your project. From here we will follow up with a phone consultation to talk more about your pond and dive into pricing and timeline.
Once we have designed the perfect plan for your backyard, we will get to work in bringing your vision to life. During this time, we will keep you up to date on our progress and be available to answer any questions you may have during buildout.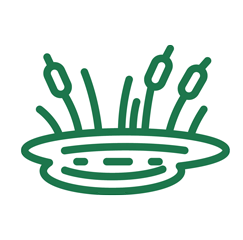 Now is the time to finally enjoy your upgraded space. We will do a final walkthrough of your improved yard and address any concerns you may have. Time to relax and enjoy all the benefits of your water feature.
Pondless Waterfall Construction Prices
Enhancing your yard is in investment that will bring joy for years to come. Take a look through our pricing to get a better idea of what your investment will cost.
Includes: AquaBasin, 10×10 Liner, 12' Waterfall, Spillway, Aquasurge 2k Pump, Up To 3 Tons of Granite Boulders, 2 Yards Of Soil, 6' Stream
Complete in 1-2 days
Includes: 15×15 and 20×15 Liners, 22' Waterfall, Spillway, SLD 4k-7k Pump, Up To 5 Tons Of Granite Boulders, Up To 15 Yards Of Soil, Up To A 14' Stream
Complete in 2-3 days
Includes: 2x Vault, 15×20 and 20×50 Liner, 2x 22' Waterfall, Spillways, 2x 9PL Pumps, 20 Tons Of Granite Boulders, 30 Yards Of Soil, 30' Stream
Complete in 5-7 days
*Prices are averages and may change depending on the size of your pond and your choice of systems and upgrades. You'll receive an exact quote for your unique pond construction after the in-home consultation.
Here's What Our Customers Say…
We are honored to work with some amazing homeowners. We can't wait to help you bring your pond visions to life, and to help you take care of your investment.
Ready to relax by your very own waterfall?