Start Transforming The Way You Spend Time In Your Yard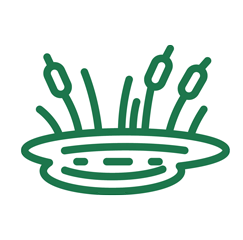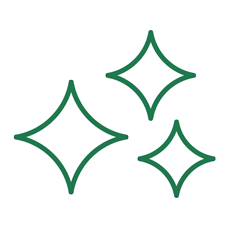 Ponds Cleaned & Maintained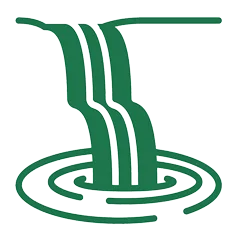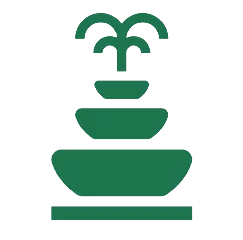 At Grass Roots, we understand that every customer is unique and has their own vision for their perfect pond. That's why we offer a wide range of customization options for our ponds, from the size and shape of the pond to the surrounding landscaping and accessories.
We also offer a variety of lighting and waterfall options to create a pond that is both beautiful and functional.
To get started, simply fill out our online form below. Be sure to include as much detail as possible so that we can get a better idea of your vision. You can also attach pictures so that we can get a better understanding of what you are looking for.
We will then get back to you with a phone consultation and some suggestions on how to make your vision a reality. Thanks for choosing Grass Roots!
Tell Us About Your Project
Fill out the form below so that we can get back to you with a phone consultation to talk more about your pond!
Here's What Our Customers Say…
We are honored to work with some amazing homeowners. We can't wait to help you bring your pond visions to life, and to help you take care of your investment.