Adding Luxury To Your Backyard Shouldn't Be A Headache - That's Why We Have Crafted A Process That's Easy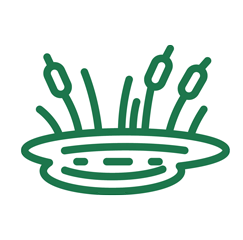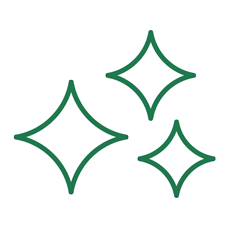 Ponds Cleaned & Maintained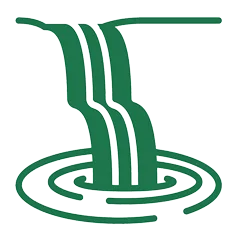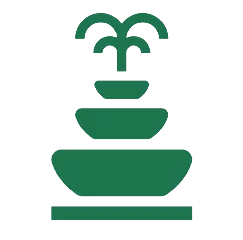 A Process Designed For
You
We know how important your home is to you. It's not just a place to put your stuff or where you lay your head at night.
Your home is a reflection of who you are and what you love. It's a place where memories are made and shared.
That's why, when it comes to building your dream pond, we want you to be involved every step of the way. We'll work with you to design a pond that is uniquely yours, and we'll keep you updated throughout the build process so that you can see your vision come to life.
We're not just builders – we're storytellers. And we can't wait to help you write the next chapter in your home's story.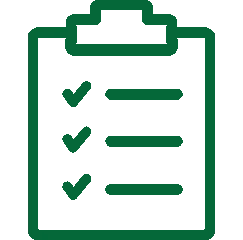 1. Contact Us/Fill Out the Form
Fill out our form on our contact page and provide us with the details of your project. Feel free to attach pictures of your current backyard, or inspiration pictures so that we can get a better idea of your vision for your space.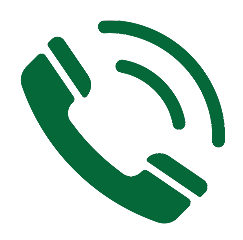 After you fill out the form, we will get back to you within 24 hours to talk in depth about your project and how we can help transform your space. During this time we will talk about design, budget, and timeline.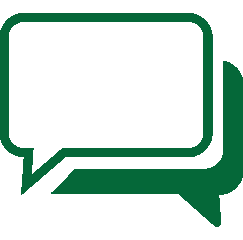 3. In person Consultation
After we talk about your project on the phone, we will schedule a time to come do an on site consultation. There is a $300 cost for the on site consultation that will be applied to the final cost of your product when you move forward.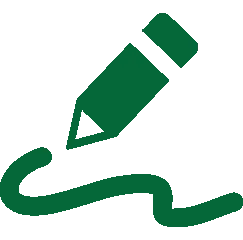 4. Contract provided to the client during consultation
Once we have gone over the entire project, and decided on every detail, we will sign the contract and schedule the start date for your project.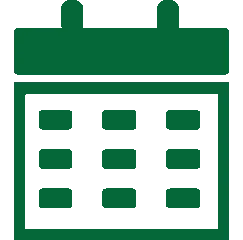 Upon scheduling the start date of your project, we will collect a 50% deposit of the total project's cost. The remaining 50% will be due upon completion of our work, only after you are fully satisfied with every detail.
This is where the fun happens! We will get to work in making your vision for you backyard come to life. During this time we will keep you updated and will be available to answer any questions you may have.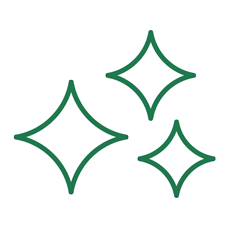 Once we are finished, we'll make sure to clean up so that you can start enjoying your new pond as soon as we leave. 
8. Final Walkthrough to ensure client satisfaction
Before we head out, we will do a final walkthrough with you to make sure that everything is exactly as it should be. If there is anything that does not completely meet your satisfaction, we will perfect it during this time.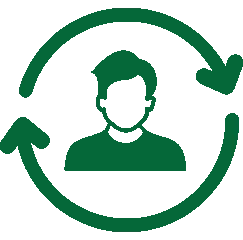 30 days after the completion of your project, we will follow up to make sure that you are loving and enjoying your new pond. After that, we will continue to follow up every 6 months for the duration of your craftsmanship warranty.
10. 1 year Craftsmanship Warranty
We provide a 1 year craftsmanship warranty on all labor. You'll also benefit from the manufacturers warranty on all applicable products.
Here's What Our Customers Say…
We are honored to work with some amazing homeowners. We can't wait to help you bring your pond visions to life, and to help you take care of your investment.
Start Step 1 By Clicking Below